Projects
---
Western Boulevard Paving and Drainage Improvements,
City of Denton, Texas
---
The proposed project consisted of approximately 4,500 LF of median-divided asphaltic concrete roadway and drainage improvements as well as the intersection with Loop 288. Included in this was considerable earthwork due to the rolling terrain, 14 inches of lime stabilized subgrade preparation flex base and 6 inches of asphaltic concrete Multiple box culverts, wing walls, storm drain inlets, underground utilities and 18, 000 LF of concrete curbing were constructed. GEE Consultants, Inc. and Texas, CMT, Inc. provided geotechnical engineering consulting and construction materials testing in 2008.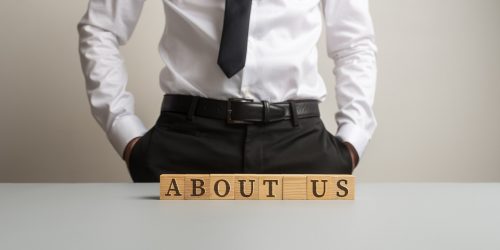 WEST OAK STREET, CITY OF DENTON, TX
---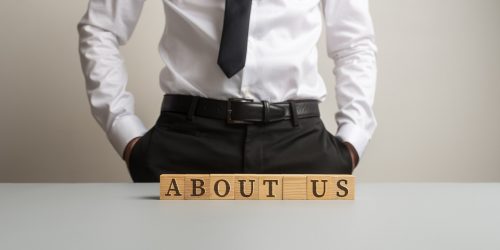 The project consisted of the reconstruction of approximately 0.5 miles of existing West Oak Street located adjacent to the University of North Texas. The contractor removed the prior existing asphaltic concrete by roto milling methods and exposing the underlying subgrade soils. Texas CMT, Inc./GEE Consultants, Inc. performed geotechnical sampling and test pit observation of subgrade soils to determine which section of roadway was to be lime and cement stabilized. Lime and cement series, in-place subgrade density testing, and observations of asphaltic concrete laydown operations were performed for the City of Denton. The project was successfully completed in the fall of 2008.
FREEPORT PARKWAY FROM SANDY LAKE ROAD TO RUBY ROAD, COPPELL, TX.
---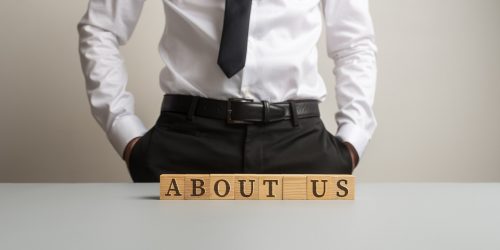 The project consisted of approximately 0.75 miles of newly constructed Portland cement concrete pavement and associated public utility infrastructure. GEE consultants, Inc. provided the geotechnical and construction materials engineering consulting, inspection, and testing for the entire project including mass grading, utilities, sidewalks, retaining walls, and bridge structure. An approximately 200 feet long bridge with piers, bridge bents, and six (6) lanes of pavement was constructed over the Cottonwood Branch of the Trinity River. Portland cement concrete, gabion, and gravity-type segmental retaining walls as well as pavement approaches were constructed adjacent to numerous commercial/residential properties.
ALLEYWAY RECONSTRUCTION BETWEEN BEVERLY DRIVE AND FAIRFAX AVENUE (4600 BLOCK) FROM WESTSIDE DRIVE TO DALLAS NORTH TOLLWAY, HIGHLAND PARK, TEXAS
TOWN OF HIGHLAND PARK
---
This Project consisted of the reconstruction of approximately 1,000 lineal feet of Portland cement concrete alleyway located at the rear of existing homes between Beverly Drive and Fairfax Avenue (4600 Block). GEE Consultants, Inc. provided Standard proctor and in-place density testing of alley pavement subgrade as well as Portland cement concrete compressive strength analysis, slump, air entrainment, and temperature tests.