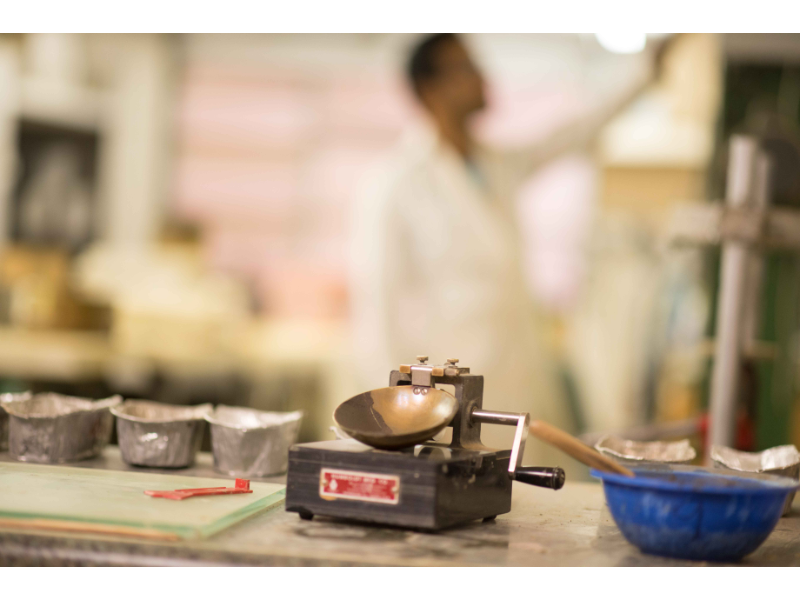 GEOTECHNICAL ENGINEERING, ENVIRONMENTAL DUE DILIGENCE CONSULTING AND SOILS TESTING
Subsurface Soil and Rock Exploration/ Investigations.

Building Foundation Recommendations.

Slope Stability Studies.

Groundwater Monitoring and Drainage Investigations.

Borrow Area Investigation.

Soils Laboratory Testing.

Phase One Environmental Assessments.

Preliminary and Final Geotechnical Investigations.

Flexible and Rigid Pavement Design and Subgrade Stabilization.

Soil and Rock Sample Analytical and Physical Analysis

Photo Ionization Detector & Soil Screening.

Environmental Photo Ionization Detector Soil Screeing

California Bearing Ratio Testing.

Foundation Distress/ Failure Investigations.

Building Perimeter Drainage Studies.

Retaining Wall Design Parameters.

Existing Airport/ Runway Pavement Investigation.

Pier Inspection and Load Testing.

Earthen Dam Observations, Testing and Evaluation.

Utility Excavation and Trench Investigation.

Site Feasibility Studies.

Settlement Analysis.

Expert Testimony.